Welcome !
Buy the finest Curtains Drapes, Sofa Fabrics and more here!
About Us
Since 2010, Gautam Handloom, has been serving Polyester Carpet, Fancy Sofa Cover, Printed Sofa Fabric and many other items. Our enterprise is heavily respected in the soft furnishing industry for coming up with offerings that align with patrons growing taste. The matchless series of sofa covers, curtains drapes and others we offer enjoys increased rating in the competitive segment hugely owing to their right quality, design and style. Our promising concern has great understanding of this soft furnishing segment and thus, assures of bringing forth only extraordinary items for patrons that perfectly fit into their ongoing quality choices.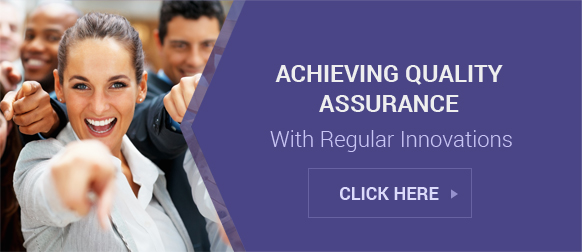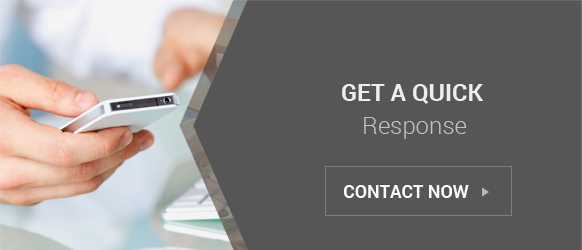 Every patron is given the best treatment by our perfection-committed concern. Our enterprise as a manufacturer assures dealing with absolute honesty with every single patron. The foremost focus of our concern is on rendering an awesome purchasing experience to all buyers.
Our Offerings: Why Buy?
Go through beneath traits that make our sofa covers, curtain fabrics and similar category items shine through in both major and smaller markets:
100% Accurate Base Material Use
Aligns With Contemporary Choices
Captivating Appearance
Peerless Quality
Why Us?
Our concern was formed in 2010 and has a firm base in the soft furnishing sphere. Our profound devotion in the direction of developing strong relations with patrons by meeting their evolving needs in terms of product design, color, pattern, look and other components aid in making our position powerful in this field of business. Mentioned below are factors that upgrade our status in this domain:
Huge Dedication To Quality
Unshakable Focus On Excellence
Intense Commitment To Perfection
Close Awareness of Present Market Needs
Adoption of Perfect Examination Techniques
These are a few out of many commendable factors that give impetus to our current popularity in the soft furnishing business segment. We make sure to never fail in perfection at any point of time and lay our concentration on bringing forth 100% right quality curtain fabrics, carpets, curtains drapes and a lot more.
Perfect Infrastructure, Our Strength!
Matchless quality is brought forward from our end with the marvelous aid of sophisticated production techniques and tools. Our enterprise puts successfully into practice the heavy analysis of patrons emerging taste in order to administer production that assures high-quality. Our concern has well established and modern infrastructure that gives strength in managing order quantity. The stated infrastructure renders huge help in looking after orders and finishing them at time, as committed to interested patrons. Our infrastructure has various units all of which feature quality confirmed machines, instruments and equipment that helps us meet needs of Printed Sofa Fabric, Polyester Carpet and others in small and large quantity.
GAUTAM HANDLOOM
Panipat 29, Sector Part 2, Indo Farm Gali, Oppo Indo Farm, Panipat - 132103, Haryana, India
Phone :08035918893
Mr. Mohit Gautam (Manager)
Mobile :08035918893
Mobile :+919996060275